Optimize your time and prosper with Revolution©
Fast and easy market changing reservation system which offers solutions for hotels, airline tickets, rent-a-car and excursions booking at competitive prices with real time availability and immediate confirmation of the booked places.

What's new?
Possibility to track an unlimited number of sellers using only one identification category
Net prices and free Mark Up set up. Only visible to you.
Simple and intuitive design
Better and faster filters to enhance your search
Full BackOffice to manage your bookings.
Generate customized quotations with your logo.
Free assistance is provided directly by Easy Market
Emergency Support is available 24/7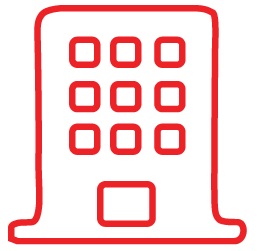 HOTEL
More than 1,000,000 hotels worldwide
Find accommodation anywhere using our search engine by destination, hotel name, and point of interest.
Create group or individual rates for your clients
Multiple choice of rates
BackOffice tools to follow all your reservations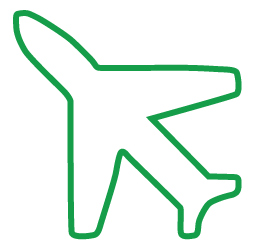 Airline tickets
700 airlines worldwide, full-service and low-cost carriers
Net rates and the possibility to set up Mark-Up
Automated ticket issuing system (24/7)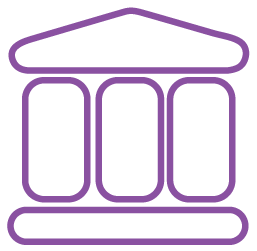 Activity
More than 18,000 excursions in the principal cities worldwide
Guided tours in the world's major languages
Clear descriptions of all products included
Custom-made rates for your clients
Direct payments to Easy Market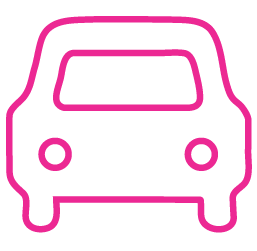 Rent-a-car
130 companies, more than 111,000 cars, and 24 million offer for your clients
Custom-made rates for your clients
Billing in 74 TER mode
Direct payment to Easy Market
Integrated BackOffice system to follow the status of your bookings on your own.