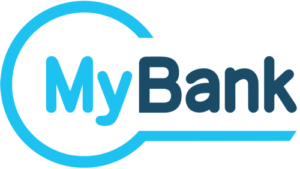 MyBank is a convenient payment solution backed by the European banking sector, offering the same level of security as your own bank's online services.
It's a way to make payments directly from your bank account through your homebanking, without the need to register, open new accounts, or activate credit cards.
With MyBank, your sensitive data won't be shared with third parties, as it establishes a direct and secure connection between your bank and the merchant's bank.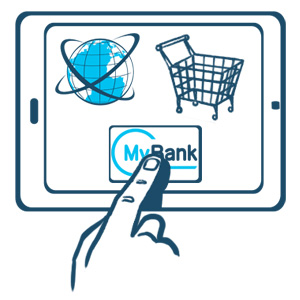 When you're ready to check out your products and services at Revolution, just look for MyBank in the payment section. Click on the MyBank button and proceed with the payment.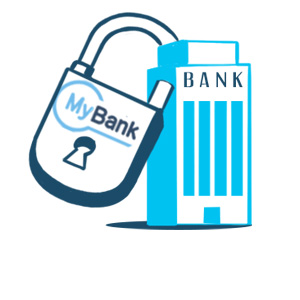 Select your bank from the list and you'll be seamlessly redirected to your homebanking. Log in securely using your usual access codes.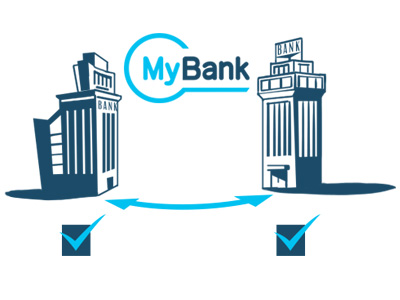 The payment details will be pre-filled for your convenience. Simply authorize the transaction, and you're all set!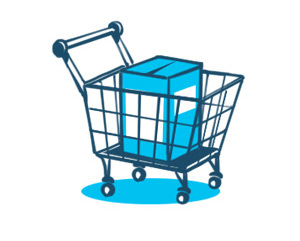 In just a few seconds, both you and Easy Market will receive a confirmation of the successful payment, and your products and services will be reserved.
As a customer, there's nothing special you need to do to join MyBank. If your bank is part of MyBank and you have access codes for your homebanking, you can start using this convenient online payment method right away.
Click on the banner to discover if your bank has activated MyBank and start using it for your reservations.
Every month, more banks are joining MyBank. If your bank isn't listed yet, get in touch with us, and we'll work on getting them on board.
For more information and frequently asked questions about MyBank services, visit the website www.mybank.eu