by Foot: A walking tour of ancient Rome with a visit to the Roman Colosseum is a fantastic experience and well appreciated by our clients
by Bus:Visit the main sights of Rome on a bus tour passing by St Peter's Basilica, Piazza Venezia, Colosseum and much more.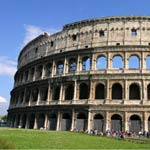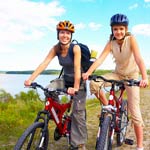 Cycling in the countryside
Discover Parco del Sile – a large and lush national park on two wheels situated between Padua, Treviso and Venice with easy access to each city. Alternatively, discover Tuscany on a bike with its unique landscape and endless vineyards, stop for some typical Tuscan food accompanied with a glass of Chianti wine, and don't miss a visit to Florence or Siena which aren't very far away.
Learn the secrets of the Tuscan cuisine accompanied by selected Chianti wines.
Cooking lessons can be organized all over Italy and the most popular regions are Tuscany, Umbria and Emilia Romagna. The chefs are native Italians and the lessons are held in English. Immerse yourself in the Italian culture and lifestyle and learn how to cook authentic Italian recipes.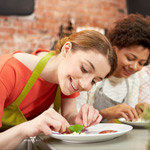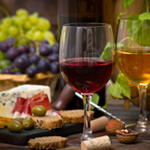 The variety and vast selection of wines make Italy the perfect place for winetasting.
From north to south there is a great choice of castles and country farms with different wine production suiting even the most demanding guests. Most famous wine districts are in central Italy such as Chianti, Montepulciano and Montalcino.
Hiking, rafting, skiing, canoeing and more are outdoor activities that can be included in a tailor made teambuilding program. The benefits of outdoor activities are many, they enhance inner perceptual and spiritual life, enrich social relations and are also physically rewarding. It also helps setting goals, builds effective working relationships, reduces team members role ambiguity and helps finding solutions to team problems.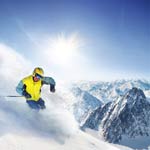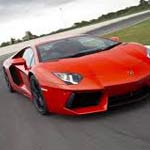 A visit to the Lamborghini museum for the passionate car lovers is a must. Combined with a test drive in an "Aventador" is the ultimate experience. The museum represents all important milestones reached by the raging bull from the first ever sports car to today's Gallardo. The factory is an amazing experience with each piece of the Lamborghini being monitored carefully.
An excursion on a classic Italian vespa might be a perfect incentive trip, exploring beautiful Tuscany or the Valpolicella wine district, Verona and Lake Garda. Drive around and discover Rome and its several piazzas (squares) and monuments or take a trip to Castelli Romani which is Rome wine district and where the Pope has his summer residence Castel Gandolfo.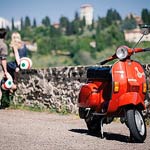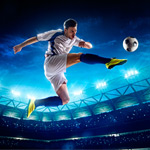 Tickets for football matches all over Italy
Watch your favorite football team play live, a dream many of us have. Make it real at San Siro in Milan or Stadio Olimpico in Rome, combined with good food, wine, art and shopping.