CASHBACK 1% ELECTRONIC PIGGY BANK
The new promotion dedicated to all travel agencies.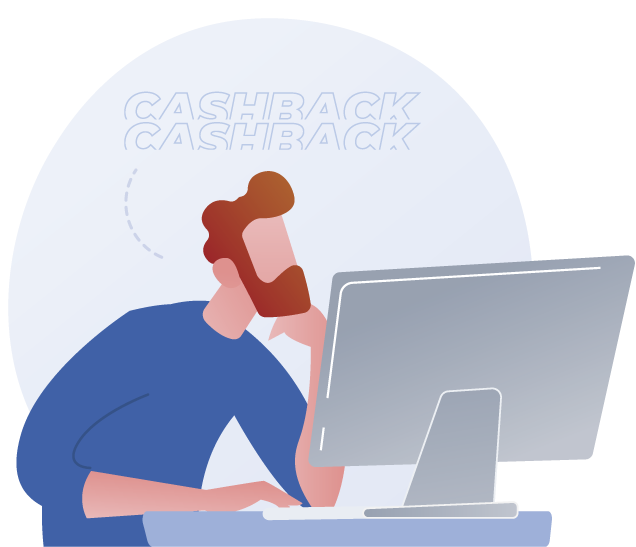 WHAT IS IT?
Using the Piggy Bank allows travel agents to pay for all products and services offered by Revolution.
This method comes with several advantages, including the opportunity to earn cashback with every recharge.
Easy Market rewards agents by giving them 1% cashback when they top up their Piggy Bank.
For example, with a recharge of 5000€, you will find 5000€ + an additional 50€ directly in your Piggy Bank.
To do this, choose one of these methods: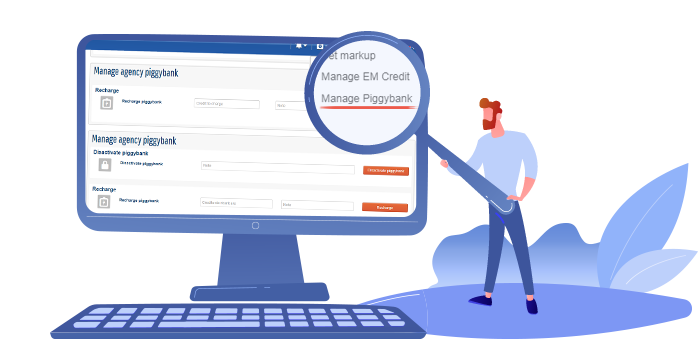 Bank Transfer
You can make a transfer of any amount to recharge your Piggy Bank, but please note that to receive the 1% cashback, the recharge must be a minimum of 2000€.
Send us the receipt to sales@easymarket.travel
Once the money is available, your Piggy Bank will be recharged.
MyBank
From the Manage Piggy Bank page, you can select the MyBank button to recharge it.
Enter the amount you wish to transfer. By clicking "Recharge," you can select the name of your bank and be redirected to your home banking.
Access securely with your usual login credentials. Authorize the transaction. In a few seconds, you will receive confirmation of the payment.
*IMPORTANT: After completing the payment, click "Return" and Easy Market will receive the payment confirmation. Otherwise, the transaction will not be completed, and the amount will not be available in the Piggy Bank.
MyBank is available to all those who have activated the home banking or mobile banking service. It is accessible on PC, smartphone, and tablet.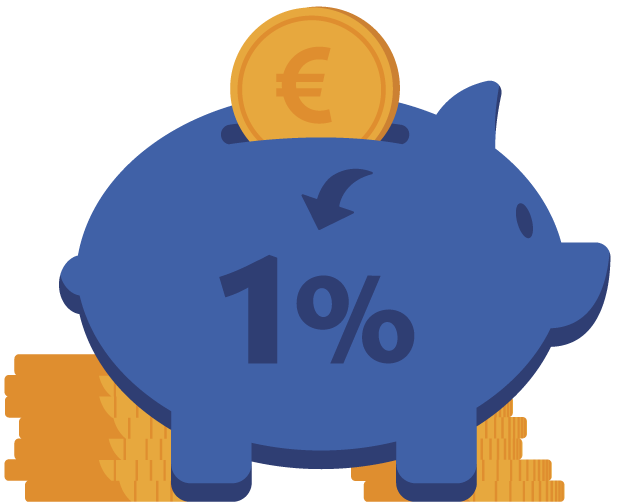 Once you have completed the steps, the amount you transferred, plus the corresponding 1% cashback on your recharge, will be available in your Piggy Bank. You can use it immediately to pay for your reservations on the Revolution platform.